In February 2022, the liteHouse cash register system will be launched three times. First, the newly founded trampoline park Jump-O-Mania will take off. So anyone who goes to the trampoline park in Regensburg in the future will probably pay for their ticket at the cash register equipped with liteHouse. Alternatively, of course, tickets can also be booked online. Here, too, liteHouse ensures a smooth process with its booking system. Finally, the consistent architecture of the system guarantees that tickets are booked online and automatically recorded in the cash register, where they are charged directly.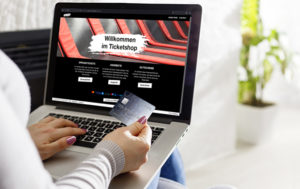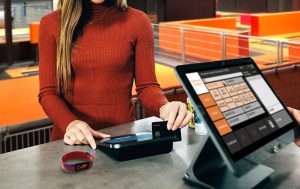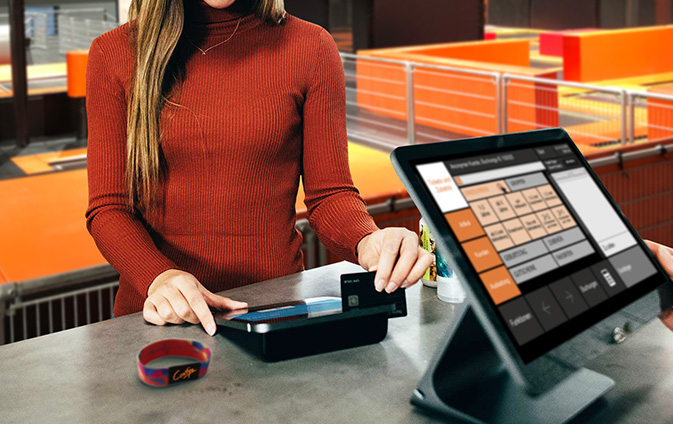 Cash register for indoor playground and trampoline park
The direct connection is what makes liteHouse so unique. Here, no connection needs to be created in order to then also transfer the sales generated in the ticket store to the cash register. Here liteHouse offers a unique system for the indoor playground and the trampoline park. The direct connection between the cash register system and the booking system guarantees the permanent exchange of all data. If the ticket shop reports newly booked tickets to the cash desk, the cash desk in return reports back the still available contingent of tickets. After all, additional tickets are sold at the box-office in the meantime. Any cancellations are also communicated in both directions. This ensures optimum utilization of the available capacity.
Accounting is also made easier. Where previously two systems were at work, now only liteHouse operates. The complete system consisting of cash register and booking system for the indoor playground and the trampoline park. This unified system finally manages all data in one place. This means one accounting system, one cash register closing. A uniform transmission of the TSE-relevant data. Or direct access by the management or the tax consultant. From any location. At any time.
litehouse for the Indoor playground And Trampoline park
All this is possible thanks to the flexible software of the liteHouse cash register. Modular in design and customizable according to individual needs, the cash register for the indoor playground and trampoline park can be perfectly integrated. As a cloud-based application, liteHouse also has no hardware requirements. A DSL connection of 16 Mbit or more is completely sufficient. Thus, the data is transported quickly. Of course, all data protection relevant aspects are taken into account as well as the requirements of the TSE.
Jump-O-Mania + Contigo
If you like, you can get a first impression of liteHouse and the ticket shop. Our customer Jump-O-Mania in Regensburg sells its tickets online since February 2022. So if you are in the vicinity, just book a ticket and test your own jumping skills. You can also test our ticket shop at the same time. Who knows, maybe tomorrow the next founder of a trampoline park will jump at Jump-O-Mania. And Jump-O-Mania is certainly worth a visit.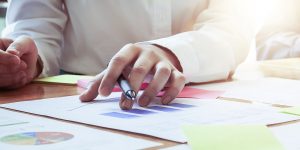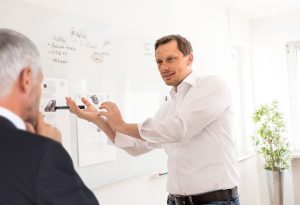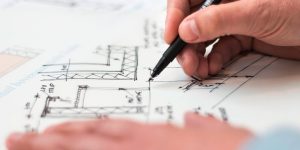 Click here to go to the shop of Jump-O-Mania: Trampoline park Regensburg